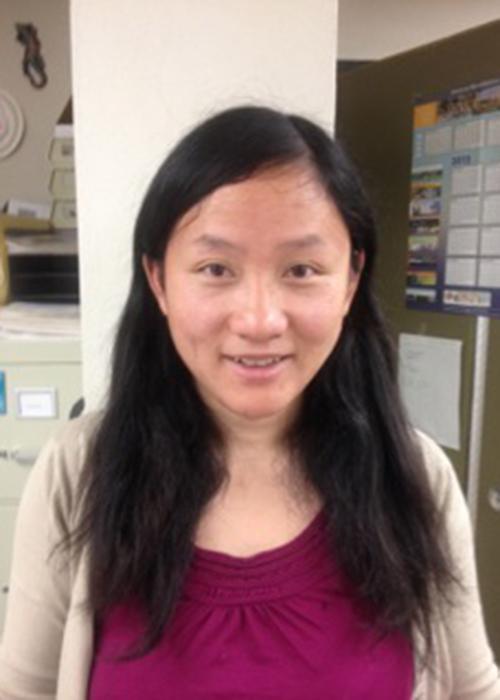 Lan Xue
Professor
Lan Xue
Professor
Research Interests
Nonparametric Curve Estimation
Polynomial Spline Soothing
Model Selection
Time Series Analysis
Clustered/longitudinal Data Analysis
Education
Ph.D. Statistics, Michigan State University, 2005
B.S. Statistics, University of Science & Technology of China, 2000
Publications
Xue, L. (2009), "Variable selection in additive models," Statistica Sinica, 19, 1281-1296.
Xue, L., Wang, L., and Qu, A. (2010), "Incorporating correlation for multivariate failure time data when cluster size is large," Biometrics, 66, 393-404.
Xue, L., Qu, A., and Zhou, J. (2010), "Consistent model selection for marginal generalized additive model for correlated data," Journal of the American Statistical Association, 105, 1518-1530.
Wang, L., Xue, L., Qu, A. and Liang, H. (2014), "Estimation and model selection in generalized additive partial linear models for correlated data with diverging number of covariates," Annals of Statistics, 42, 592-624.
Yang, M., Xue, L., and Yang, L. (2016), "Variable selection for additive model via cumulative ratios of empirical strengths total," Journal of Nonparametric Statistics, 3, 595-616.